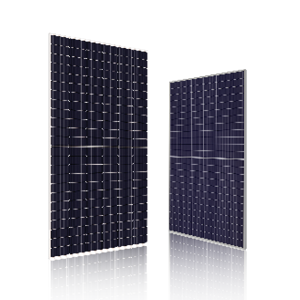 Seraphim Solar has received the most prestigious, and most coveted Tier 1 classification in Bloomberg's New Energy Finance's latest PV Market Outlook. This is a privilege only a small percentage of solar panel manufactures have been able to achieve to date (and SAE stock 3 of the Tier 1 solar panel options available to the Australian Market).
Seraphim Solar Panels are the first ever panel to pass the new "TUV SUD Thresher test". This is a standard of test designed to put a solar panel through its paces in terms of life expectancy and performance. Seraphim are rated as the number one performing panel for two years running. In addition to this, they came in as the top rated Polycrystalline panel for 2013. Seraphim Energy Systems won the prestigious Photon International module field test, making it the highest performance* solar panel of 2012 in terms of actual yield (kWh/kW).
Independent results continue to give further evidence as to the high quality found in Seraphim Solar Panels, which ultimately, has earned Seraphim being named a Tier 1 top manufacturer. Seraphim's recent performance at the Photon International's annual 'Performance and Yield Test' has been incredibly consistent. In just their second year of participation, Seraphim came in as the best-performing solar panel. An improvement on the second position placing they achieved in their debut year of participation.
Seraphim Energy are a premium manufacturer, specialising in the highest quality solar panel and solar cell technology which is currently available. Don't just take our word on it, check out all the Seraphim Solar Panels data sheets below.
Seraphim Solar Panel Features