Imagine you have the opportunity to take your energy future in to your own hands
The Australian renewable energy market has come of age. SAE Group are incredibly proud to bring you the best in battery technology, enter sonnenBatterie Evo. Built for the great outdoors. The sonnenBatterie Evo is sonnen's first outdoor home battery solution that was developed specifically for the needs of the Australian landscape. This product is designed to endure our unique local climate and the changing energy requirements of your household.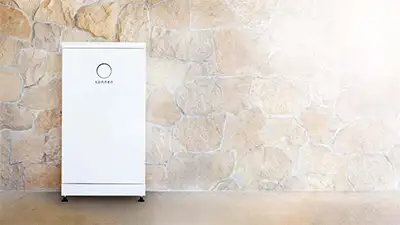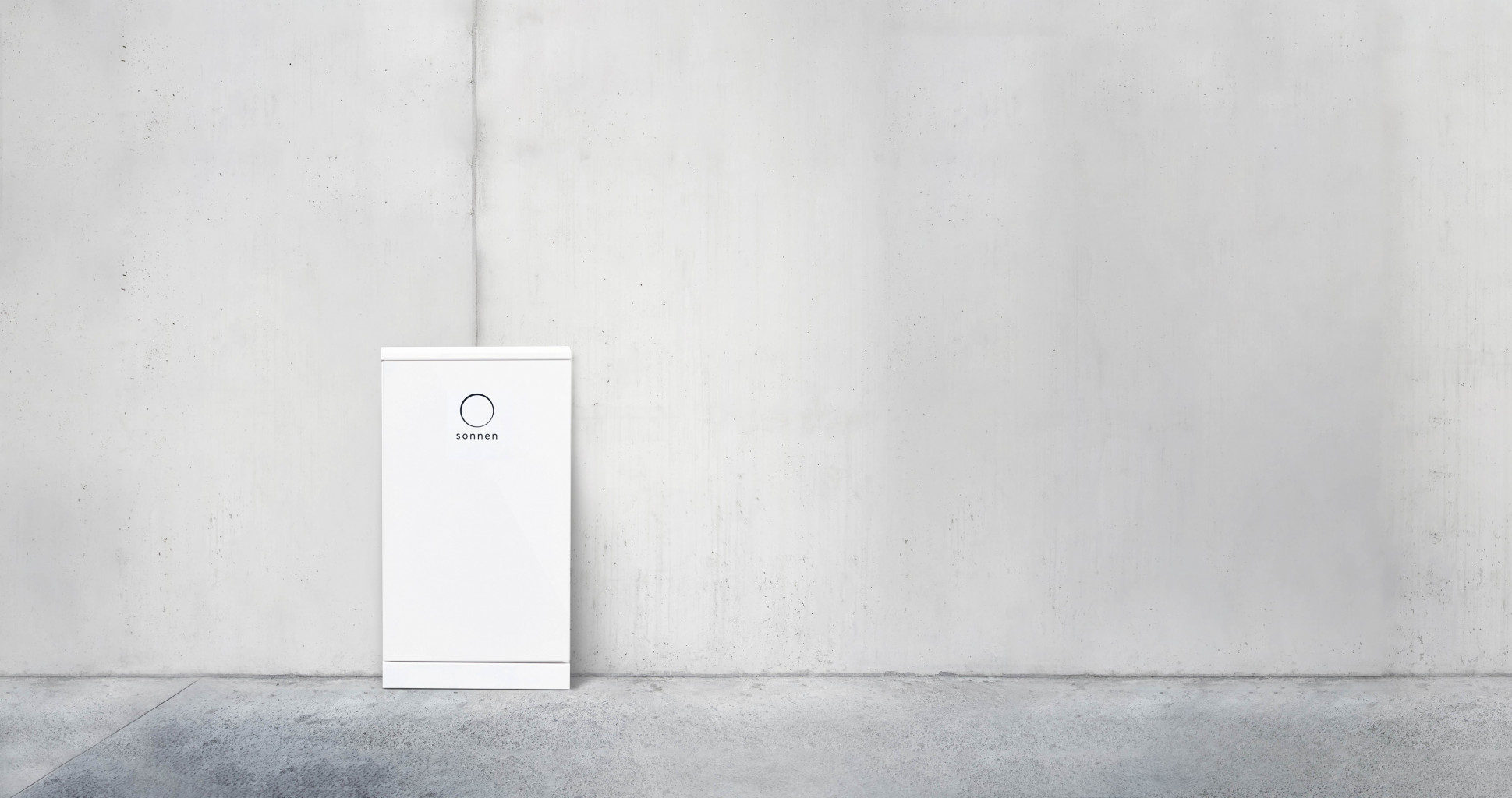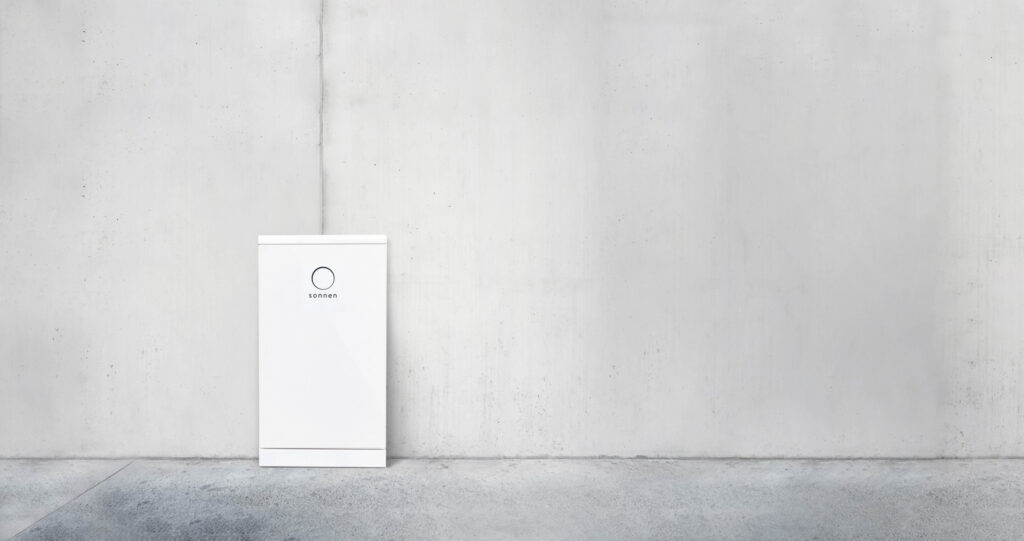 Charge your battery even when the grid is down
Solar power generation does not have to go to waste. When the grid goes down – with Black Start function, have confidence that during a blackout your home can utilise the energy from the directly connected solar system and ensure you have continuous backup energy supply. Meaning you can use your essential appliances during times of extended blackouts. Your future deserves a long-lasting and safe solution that will power the heart of your home and deliver peace of mind.
The technical benefits of the sonnenBatterie Evo:
11kWh battery capacity

Retrofit or new install

Outdoor rated

Output 5kW charge/discharge (grid and back up mode)

Safe lithium iron phosphate chemistry
An intelligent storage solution, the SonnenBatterie delivers real smarts when it comes to managing your personal energy needs. Break free from rising electricity prices and harness the power of clean affordable energy.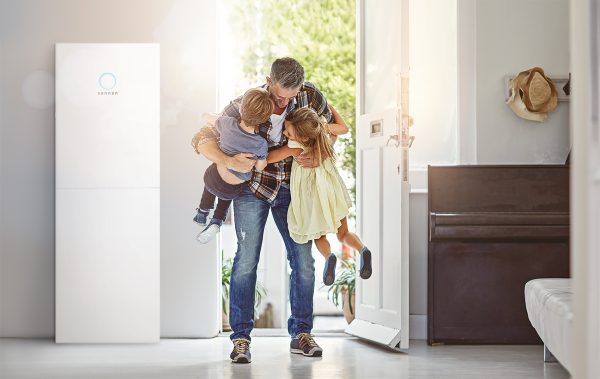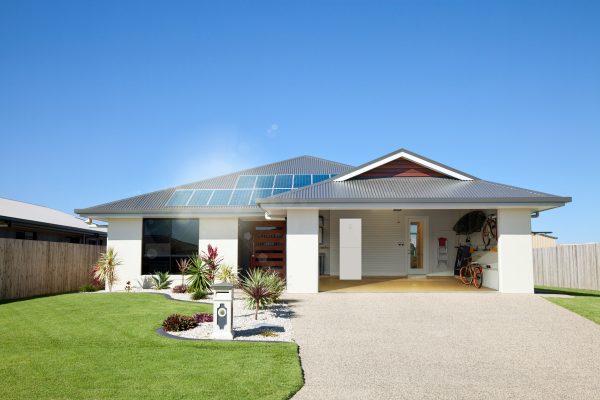 Imagine storing surplus energy generated by your PV solar system to power your home when you need it.
The sonnenBatterie system performance automatically adjusts to the energy usage in your household. Combining seamlessly with your solar panels, the sonnenBatterie gives you the independence of clean, affordable energy to fit with your existing solar system. Some models of the sonnenBatterie are modular allowing you the flexibility to grow your storage capabilities as you need it.
The sonnenBatterie is a complete, integrated battery storage solution – ready for connection.
Inside every sonnenBatterie you'll find not only the durable battery modules but also an intelligent management system that allows you to monitor, analyse and control your energy consumption and production from anywhere, anytime.
Perfectly attuned, the sonnenBatterie is designed with market leading longevity and efficiency in mind.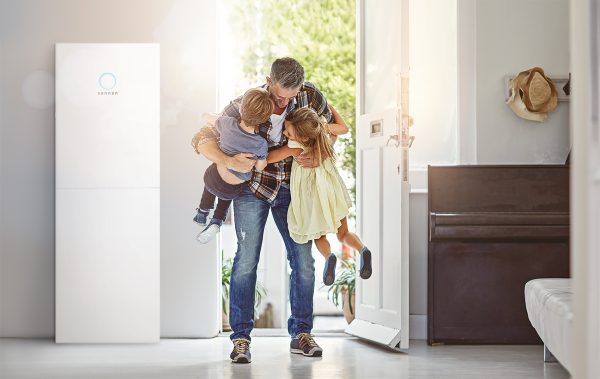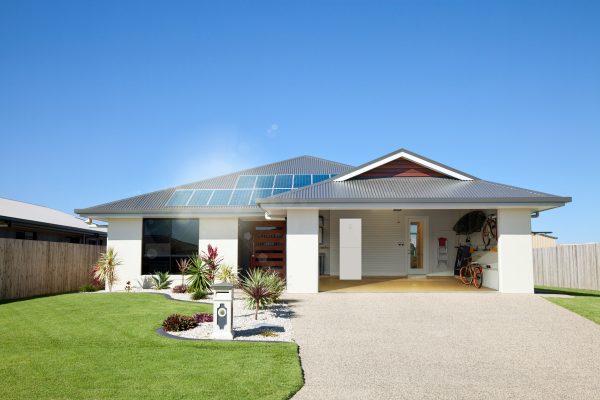 Proven Technology & Safe Chemistry
Sonnen uses lithium-ion phosphate battery technology (LiFePO4 or LFP). A strong point of difference from most other battery technologies, lithium-ion phosphate delivers safety, longevity, performance, and is more environmentally friendly than other battery chemistries on the market.
Financially Rewarded For Having a Battery
By joining the sonnenConnect Virtual Power Plant (VPP) sonnenBatterie owners will be rewarded for supporting the grid.
Homeowners can stay with their existing electricity retailer but receive a daily reward (paid monthly) from sonnen for being part of the VPP. This reward helps offset their electricity bill and improves the investment return on buying a battery.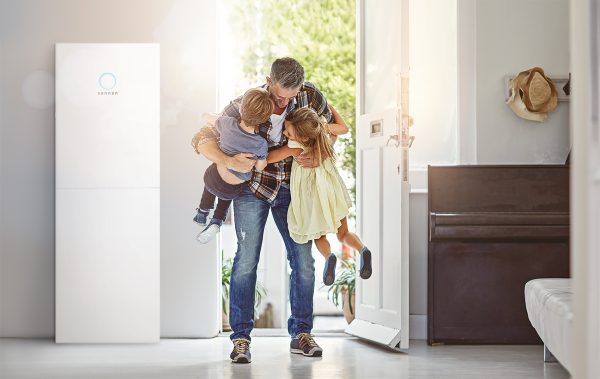 Warranty: 10,000 cycles (2.7 per day), or 10 years before battery storage degradation
Blackout Protection: sonnenProtect provides backup power in events of grid outages or as part of an off-grid solution.
Capacity: The sonnenBatterie gives you the versatility to incrementally grow the storage size of the battery, adding 2kWh increments up to 16kWh.
Monitoring: The sonnenApp and online portal give you the ability to rack, monitor, and adjust your power usage.
Safety: The sonnenBatterie is built using Lithium Iron Phosphate technology, one of the safest battery technologies on the market