Better Technology. Better together
Sun Power AC modules combine industry leading solar panel technology with advances micro inverter technology from Enphase.
Maximise your savings and your peace of mind with this game changing solar solution.
True to form, SunPower are continuously leading the way in performance, and long lasting reliability, reaming up with Enphase you have the added industry leading safety, flexibility and transparency.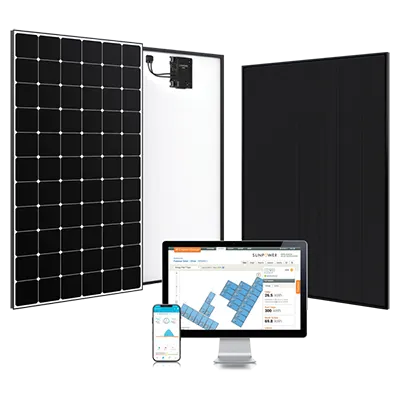 Powerfully simple
Powerful panels means you need less of them on your roof resulting in a more compact design. With the SunPower AC module, the Enphase microinverter is built in to the back side of each panel. In contrast to a traditional string system configuration, the SunPower AC module functions independently of each other, making your whole system more reliable and more productive. With conventional string design technology, one inverter controls the output of the entire solar array, creating a single point of failure.
Australia's strongest warranty
Backed by the 25 year SunPower complete confidence warranty. That's 25 years of product, power and service warranty coverage. You can now invest with confidence, knowing the quality is proven of both SunPower panels and Enphase microinverters. Each uniquely designed for climate extremes, and tested above industry standards.
Future proof your homes energy supply
As your energy needs evolve, your SunPower AC energy solution can too. The SunPower AC Module offers the flexibility to increase the amount of electricity it delivers to your home. Additional panels can be added without reconfiguring your system cabling or hardware, easily expanding to accommodate EV charging, AC storage, or new home appliances.
Panels as clean as the energy they create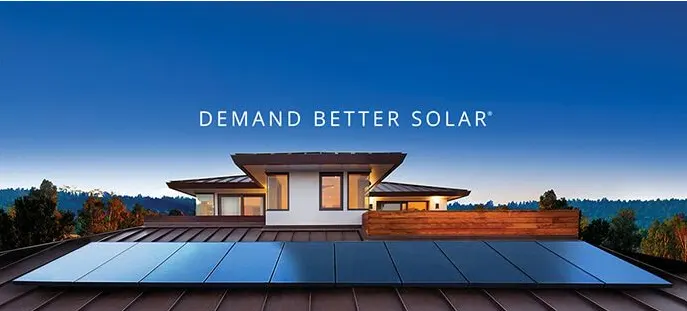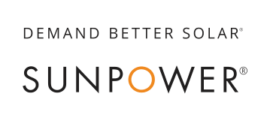 Confidence starts with the best solar technology
Not all solar panels are created equal.
SunPower have been designing and engineering the most advanced solar technology for over 35 years.
Solar Technology isn't just a thing they do, it everything they do. With more than 35 million solar panels installed around the globe and 900 patents awarded since 1985, they are leading the way in solar technology advancement.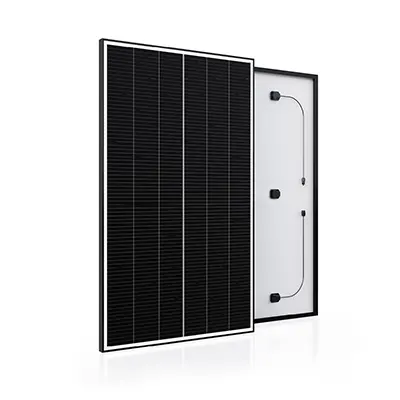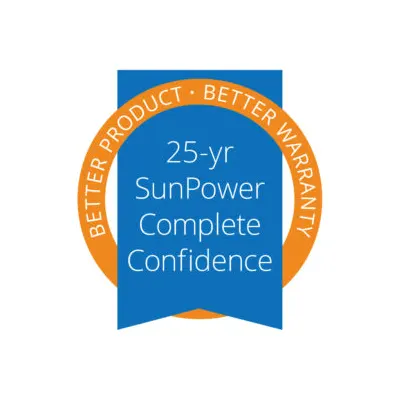 Solar Technology you can trust
All SunPower residential and commercial panels are backed by the industry leading 25-year complete confidence warranty. Each panel is manufactured with the absolute confidence to deliver more energy, reliability and savings over time and reinforced by extensive third party testing and field data from more than 35 million panels deployed worldwide to ensure you get the best warranty available and complete peace of mind.
Maximised energy production
Not only can you rely on SunPower's warranty but also the fact that they will produce more electricity per watt than most other panels. Their extensive R & D has focused eliminating the weakest points of conventional panel design to deliver a panel that offers superior efficiency, power and reliability. Shingle cell technology removes the need for fragile ribbons and solder bonds on the surface of the cell to expand active cell area. The surface of the panel is completely bare, with nothing to block the sunlight from reaching the silicon. A typical panel would usually have a grid of wires on top of the panel, whilst SunPower has figured out how to put them below the surface.
Another great aspect of SunPower panels is that they can handle shade better than most panels because they have added diodes into ever single solar cell on each panel. Solar panels need sunlight to work – and even if there is a little bit of shade from dirt on one panel, this can reduce the production for the entire string of panels. Now most solar panels try to get around this by dividing the panel into thirds, with the aim to only reduce the panels output by a third too. Once again, SunPower takes it that bit further by dividing each panel by the number of cells and therefore only affecting the output of one cell on one panel from the entire string.