Established in 2010, SAE Group are an Australian owned and operated company that specialises in providing energy efficient solutions to Australia homes and businesses.
With locations across Brisbane, Sydney and Melbourne, as well as the Gold Coast, Sunshine Coast, Ballina and Coffs Harbour, SAE Group are one of the largest installers of solar in the country, offering quality advice, products and service at the right price.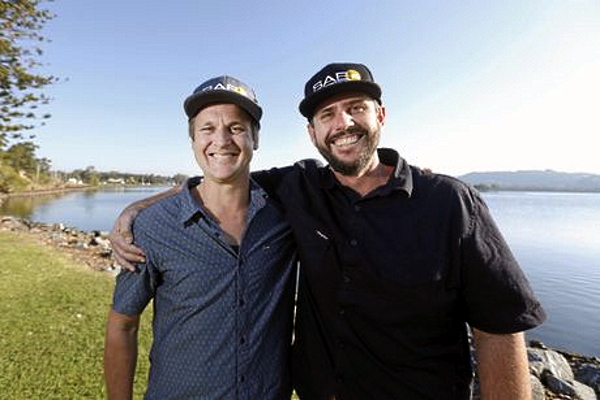 "Our vision is to provide our customers with the best all round electrical services available by working with you to ensure satisfaction and a solution tailored to your specific needs."
To produce high quality, energy efficient solutions in every project we undertake. Our two working partners with over 30 years of experience lead by example. Both hold accreditation for solar power installation, air conditioning and electrical.
SAE Group is committed to providing outstanding quality, service and performance. It is this commitment that is being recognised through awards, testimonials and positions us as a leading Australian electrical contracting group. In getting your job done, we adhere to the highest possible standards of quality, safety and reliability.
This is further backed by the outstanding customer service we provide to you. SAE Group is 100% dedicated to providing excellence in everything we are involved with as a company.
To provide you, our customers with the best, complete electrical services available. We work with you to ensure satisfaction and a solution tailored to your specific requirements. As a company, SAE Group was built on a foundation of experience in electrical trade work. It is this culmination of knowledge and experience that ensures our customers get the best results. The directors of SAE Group see this combination of knowledge and experience as an important value. Both the directors and the SAE Group place a strong emphasis on this value. Our directors have decades of experience in the field, working on all manner of electrical projects from line work, meter installations and domestic electrical installations right through to major government contracted infrastructure projects. SAE Group has the experience necessary to complete all electrical work no matter what size.
When you choose SAE Group, you choose professional, accredited electrical contractors. We are proud to employ some of the most experienced electricians in Australia, with a diverse portfolio of excellent work. Our team at SAE Group do an extremely high quality job in a short amount of time. We understand that our customers value quality and time, the less interruption the better. We are proud of our work ethic and have the happy customers to prove it with testimonials not only here on our website but also on other reputable solar quote websites.
Book your free onsite assessment with one of our Energy Consultants
Experience the SAE difference
We are committed to delivering an exceptional end to end experience.
From consultation to quality installation and after sales service, we are with you the whole way.
We understand that no two jobs are the same and we go the extra mile to provide you with a tailored solution to suit your lifestyle and your needs now and well in to the future. It's what makes us stand out from the pack.
Don't just take our word for it, see what some of our customers have to say.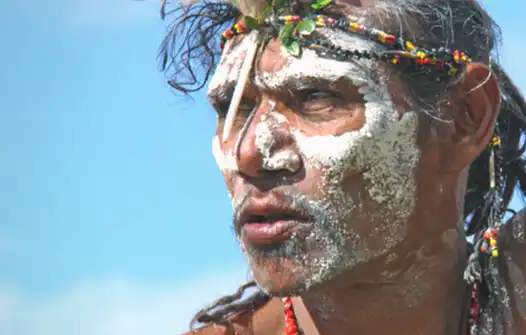 Acknowledgement of Country
'In the spirit of reconciliation the SAE Group acknowledges the Traditional Custodians of country throughout Australia and their connections to land, sea and community. We pay our respect to their elders past and present and extend that respect to all Aboriginal and Torres Strait Islander peoples everywhere.'
Photo: Uncle Lewis Walker Renewfest 2021