We'd Love to Hear From You
Help us get to know your energy needs a little better by completing the info below.
One of our energy consultants will be in touch shortly to discuss a tailored solution for you.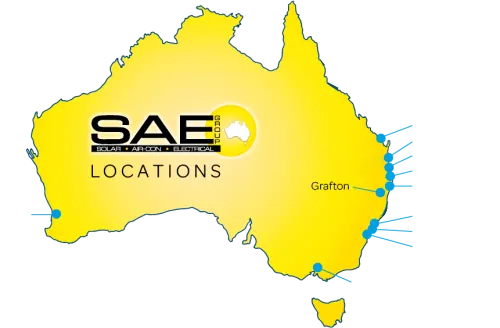 Would you like to work with a progressive, fun, and compassionate team that cares about our world and it's sustainability?
Here at SAE Group we are always looking for like-minded people to join our national team.
Send a cover letter and your CV to hr@saegroup.com.au
We'd love to hear from you!